When I was in high school I rode the bus for a few years. One of my neighbors was a fun gal and the two of us had a unique way of letting off steam after school. We would SCREAM or yell.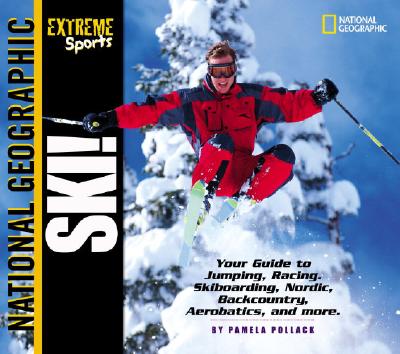 It was such a relief. Do you need a stress reliever?
Can you get alone some place and just let out a nice loud noise?
There is something powerful about using your voice.
Clearing out the lungs is also beneficial.
Having this release with a friend also gives you something to laugh about. I am not sure how other students and fellow bus riders felt about all the fun we were having making noise.
We were never using words. It was not ranting or fussing. It was just opening your mouth, throwing back your head and exhaling using your voice box.
I am thinking the only place to maybe get away with this is the shower or the car with the windows up and maybe the radio too.
These days unless I am fussing at my kid…I hardly raise my voice at all.
I laugh a lot instead. You know it is either laugh or cry in some moments right?
Some people dance, bake, clean, exercise, drive, do sports etc. everybody needs an extreme release activity.