My score was 408. This means I could read the following books with the times in hours that follow their titles.
Fascinating huh? The good thing is I have read a lot of them. The rest of them I am not interested in.
I will underline the ones I have or want to fully read.
Lord of the rings 19
Hours
The Last of the Mohicans 6
Hours
A Tale of Two Cities 5.5
Hours
Huckleberry Fin 4.5
Hours
Wuthering Heights 4.5
Hours
To Kill A Mockingbird 4
Hours
Catcher in the Rye 3
Hours
All Quite On the Western Front 2.5
Hours
Lord of the Flies 2.5
Hours
Alice In Wonderland 1
Hour
The Wizard of Oz 1.5
Hours
The war of the worlds 2.5
Hours
The Bible in less than 40
Hours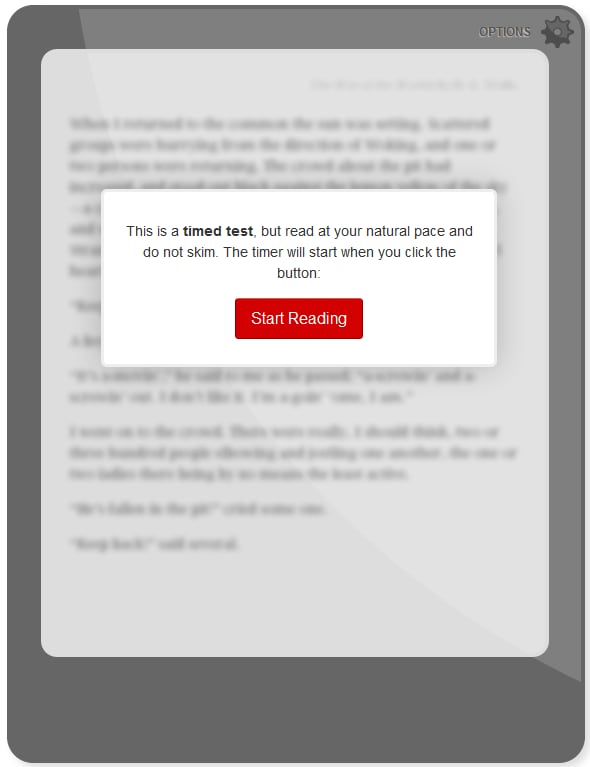 Source:
Staples eReader Department